HI, I AM VICTOR UKACHUKWU 👋🏼
I am passionate about solving meaningful problems, pursuing impact-driven tech initiatives, and designing delightful customer experiences.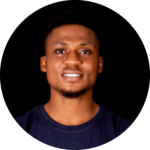 Nebstar is an online community for young tech talents in Africa to get help for their career and ventures.
ROLE: PRODUCT MANAGER & DESIGNER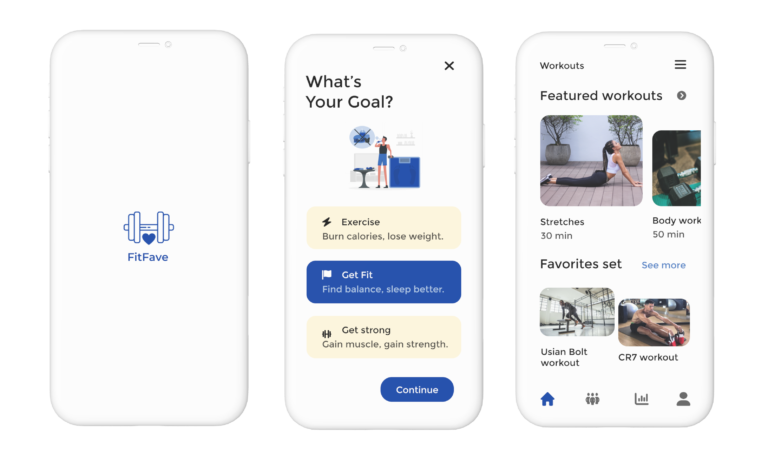 FitFave is the ultimate choice for your personalized fitness experience at the best price.
ROLE: PRODUCT MANAGER & DESIGNER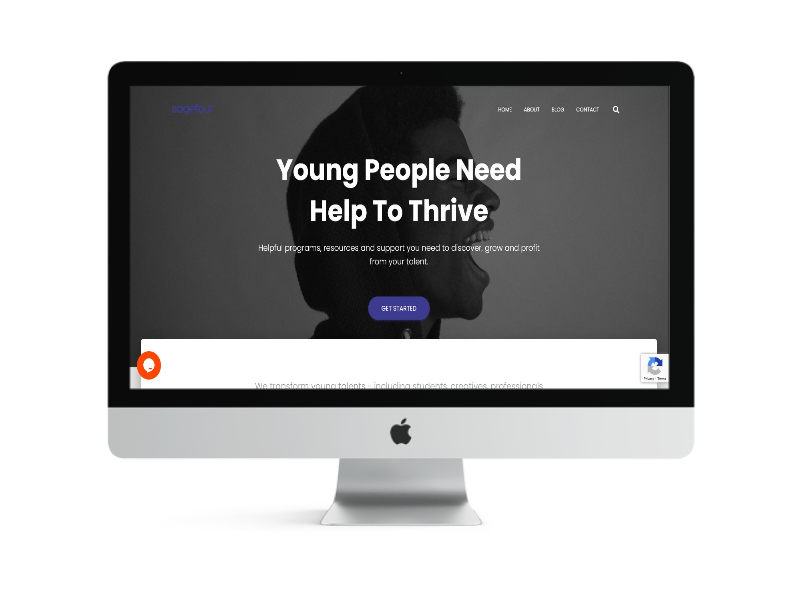 A company helping young people thrive through innovative technology driven solutions.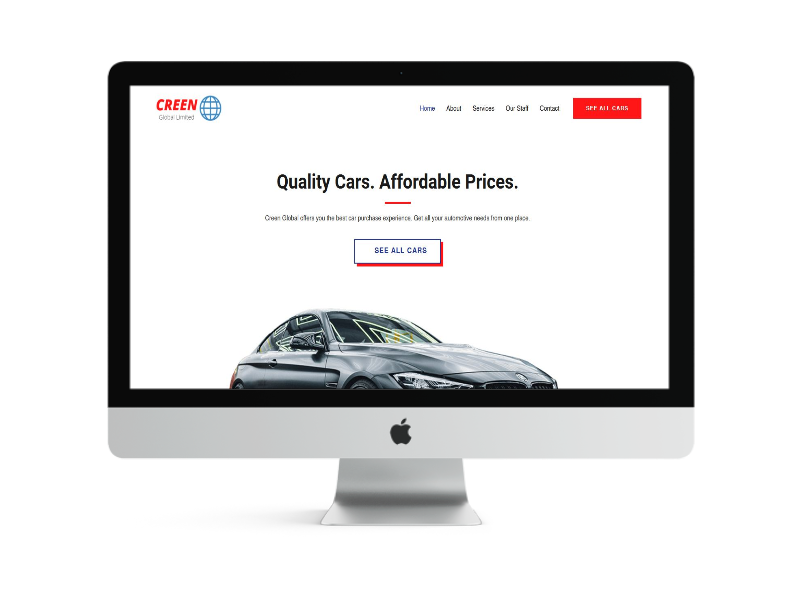 A company providing the most comfortable and luxurious automobiles that fit your budget.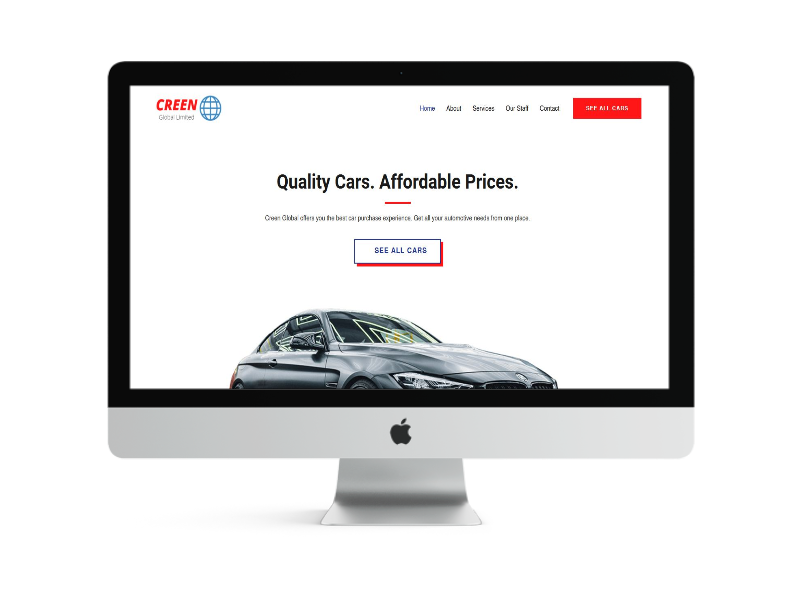 I'm Victor Ukachukwu, a Product Manager & Designer based in Nigeria.
I am curious, open-minded, resilient and a fast learner. This keeps me looking for the next big problem to solve.
I started my career in Product Innovation, right after studying Engineering at the University. I worked on few projects then transitioned fully into Product Management.
What's interesting is that I also learnt UI/UX Design as I wanted a more hands on experience with building products that solve user problems and that they love.
Over the past 3 years, I have dedicated my time to learning and gaining experience in the field of product management and design. I have also collaborated on a couple projects with amazing teams.
My expertise is not only limited to PM and UI/UX, but also Web Design (no-code), a bit of Frontend Development and Graphics.
I'll love to work with you on that next big thing!